Introduction
The e-WORLD system composes of Customer Registration, Contractor Vehicle Registration and Contractor Vehicle Tracking.

The e-WORLD system has 2 modules such as online registration module and reporting module. With the implementation of e-WORLD System, all the documents, form and data will be integrated into a system that will manage document without hassle.

The portal itself will give the administration and the user itself the benefit of managing their information based on their requirement and needs.

In the meantime, the customer also can use the system as a reference to track the vehicle / lorry in and out from the landfills.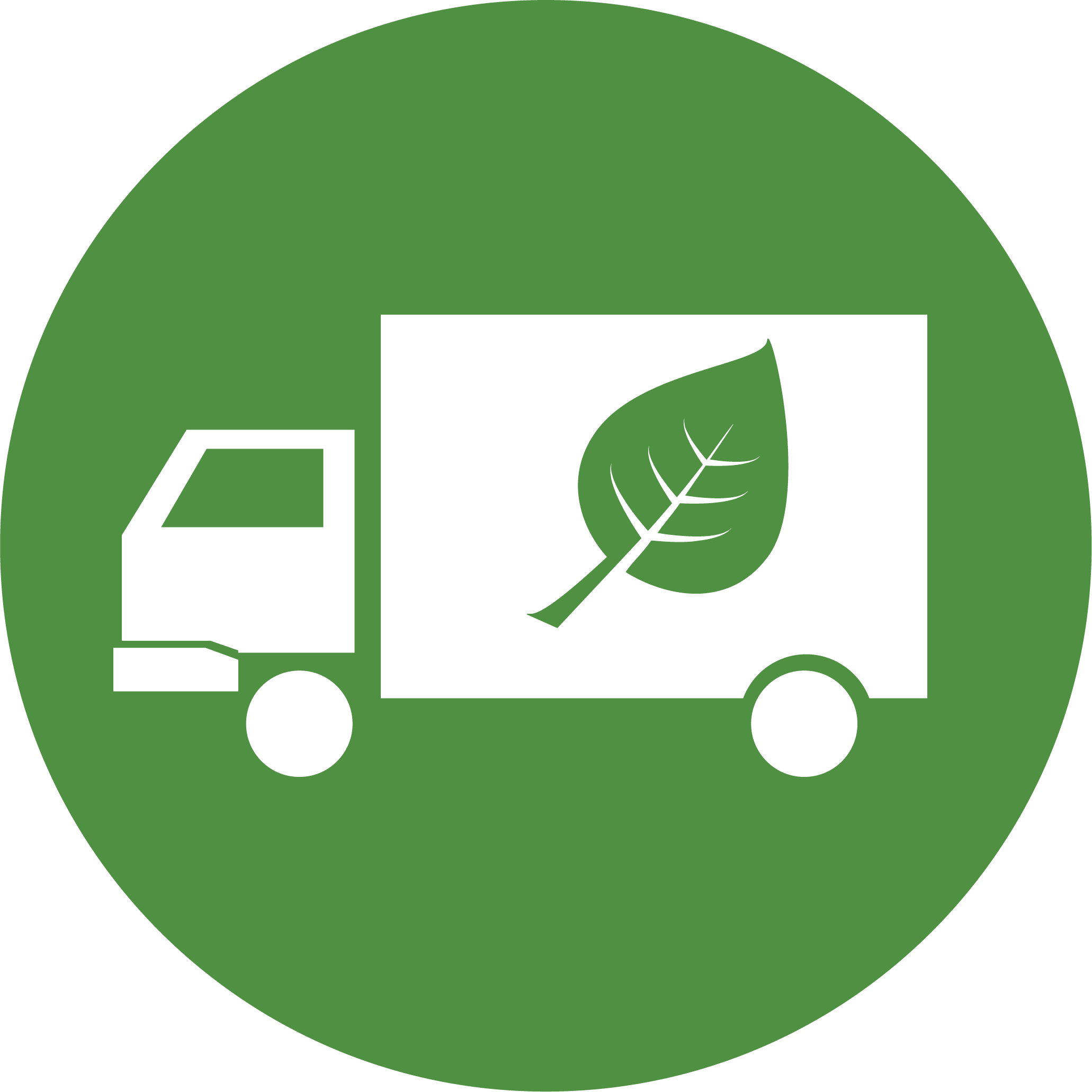 Vehicle Registration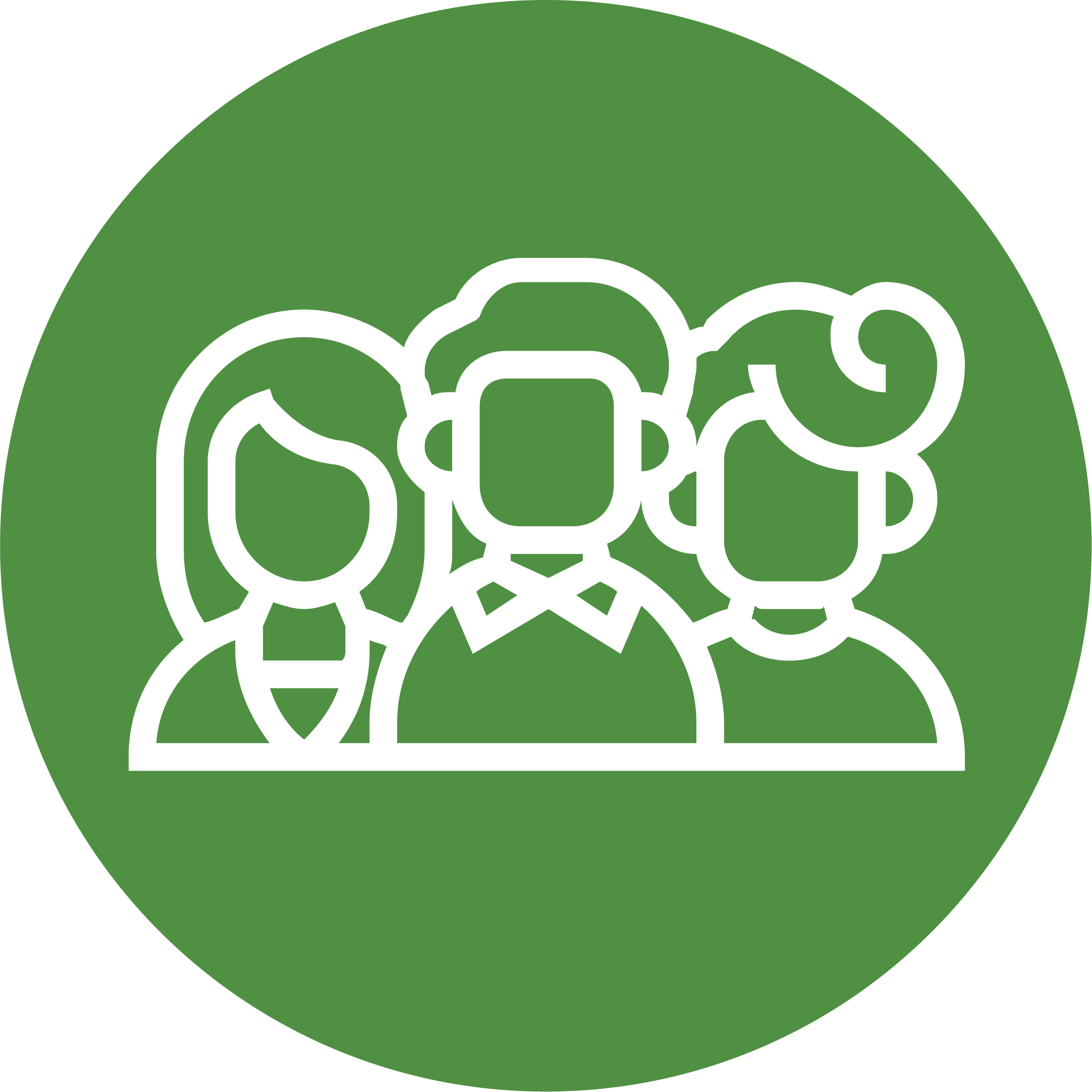 Customer Registration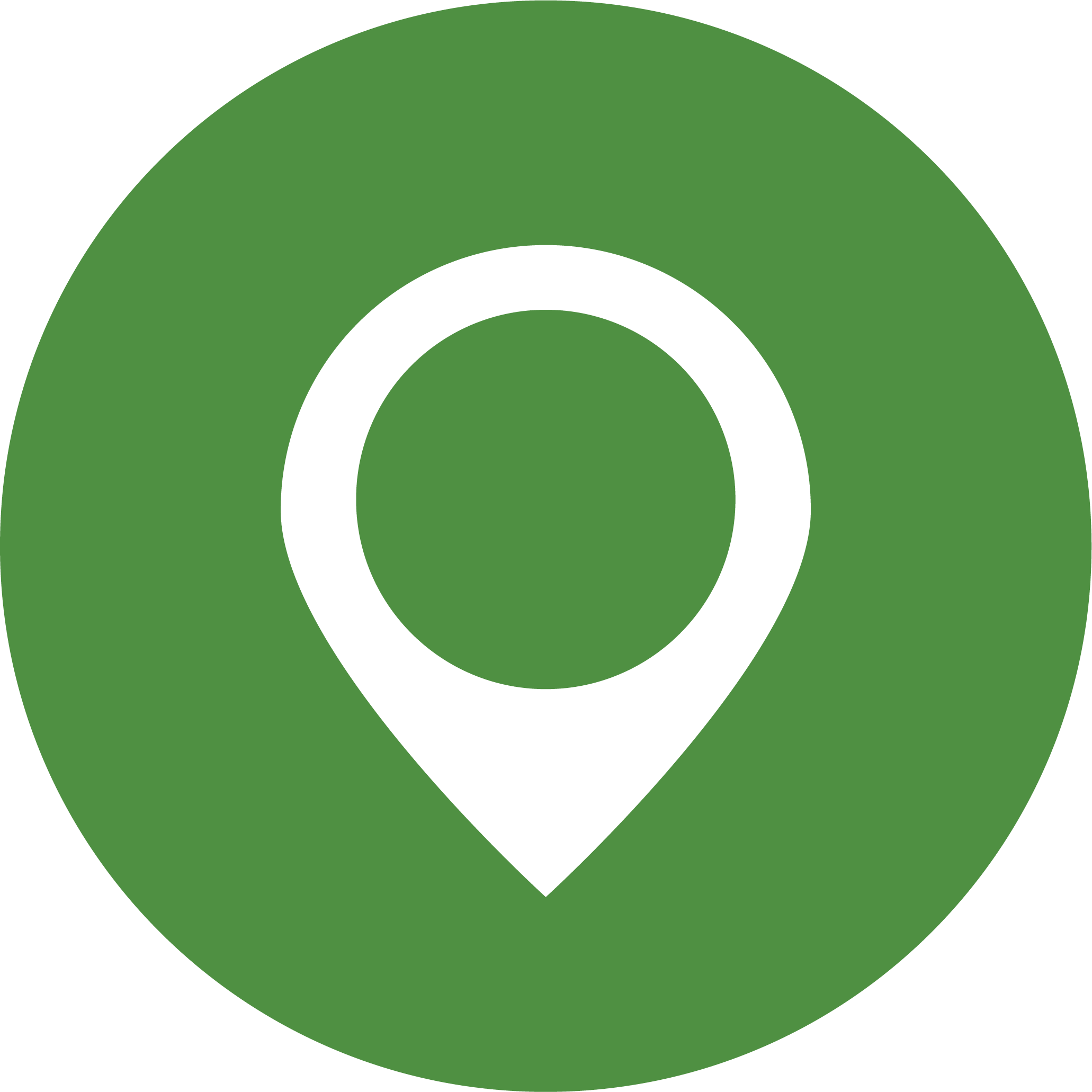 Vehicle Tracking